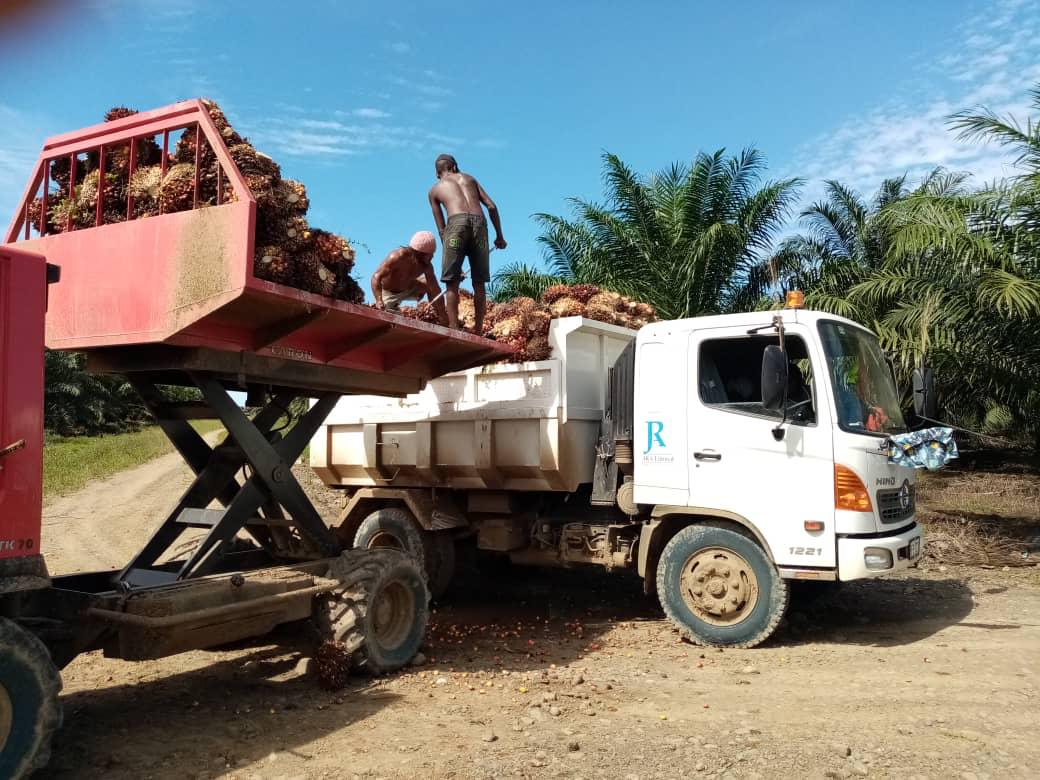 JRA LTD (Overview)
Established in 2018, JRA LTD has accumulated skills, expertise and experiences in design, surveying, civil engineering, building construction and project management services.
The combined skill of JRA management staff and field teams, together with our desire to incorporate the latest developments in quality management, safety techniques, technology and in-field operational procedures enables us to provide high level and cost effective turn-key solutions to satisfy client requirements within the construction industry today
We are 100% PNG owned and operated with over 30years combined local and international experience striving to contribute in the development of infrastructure projects in PNG.
OUR VISION
To achieve our dream to be the number one national construction company jointly guided by our values, competency, reliability, sincerity and care.
OUR MISSION STATEMENT
JRA's mission is to safely deliver projects in any environment on time and within budget to benefit our customers, shareholders, employees and the communities we serve and develop into a highly reputable and sustainable construction company.
We aim to provide high-quality construction solutions by adhering to sound ethical business principles and practices.
Our business operating strategy is to focus on the safety, quality and environmental aspects of project deliverables and provide a reliable and cost- effective civil construction service whilst maintaining a proven history of successful partnerships. We embrace gender equity and inclusiveness as well as child protection in our operational strategies and our respective projects. Projects are delivered by our skilled and experienced professionals and field teams, all with extensive knowledge and capacity in the field of civil engineering construction and surveying.