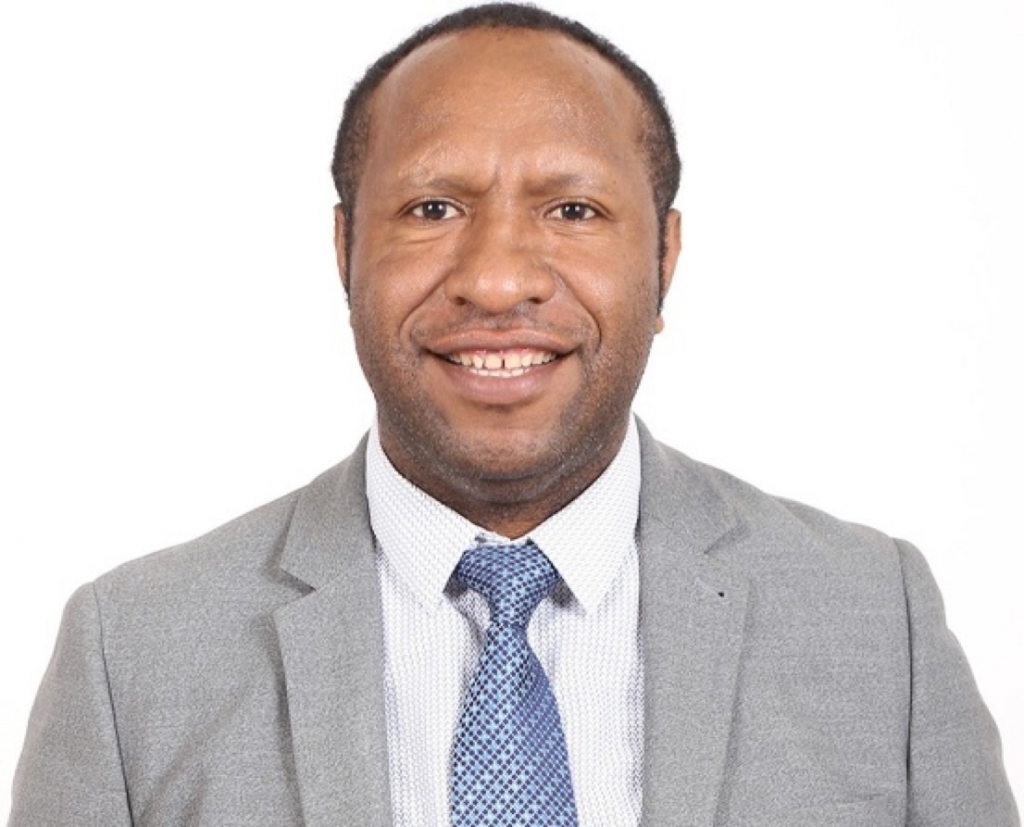 Jacob Roland Anga
Chief Executive Officer
With over 16 years' experience as a Project Director, CFO, audit & accounting, Jacob has a broad "industry exposure" and advanced knowledge in Project Directing, Financial Management, audit methodology, IAS, IFRS & AIFRS standards.
Jacob has held various accounting, finance and management roles as project director, chief financial officer (CFO) and General Manager for international firms, corporate giants and state-owned enterprises (SOE).
Initial Professional experience includes 6 years with international chartered accounting firms (PWC, Ernst & Young) in audit and business services both in PNG and Australia, then 10 years of management role including last 7 years as General Manager – Finance & Strategic
planning for National Airports Corporation Ltd and previously as Project Director for new Jacksons International Airport.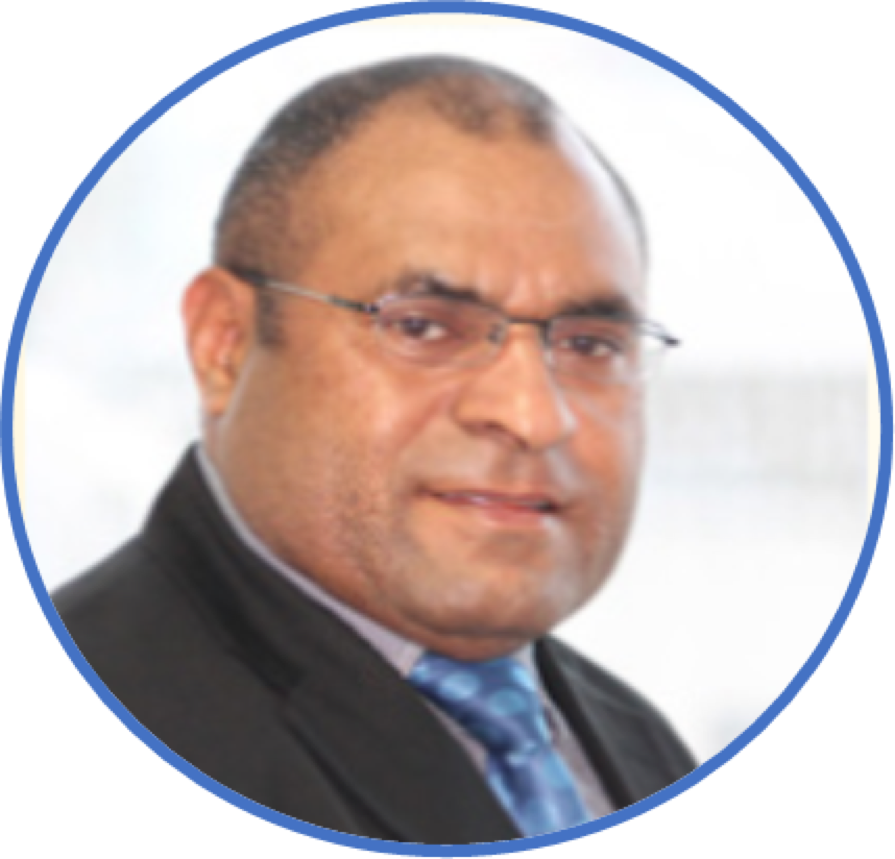 Richard Lekep Kuna
Executive Financial Adviser
A finance professional who possesses demonstrated and proven leadership as a partner at KPMG PNG, President of CPA PNG and various senior positions in business and community initiatives. Richard possesses thorough and solid knowledge across multitude of industries and sectors as a result of 24 years of audit experience which drills into the heart and soul of operations of entities.
Widely respected by the business community including having direct access to and trusted professional relationships with numerous Board Chairman's, General Managers, CEO, MD's and Financial Controllers of influential PNG Entities.
Richard has a Bachelor of Business from the Sydney University of Technology and has been a qualified member of CPA Australia and PNG since August 1997. He is a registered Company Auditor, Registered Liquidator, Registered Accountant and a Registered Tax Agent.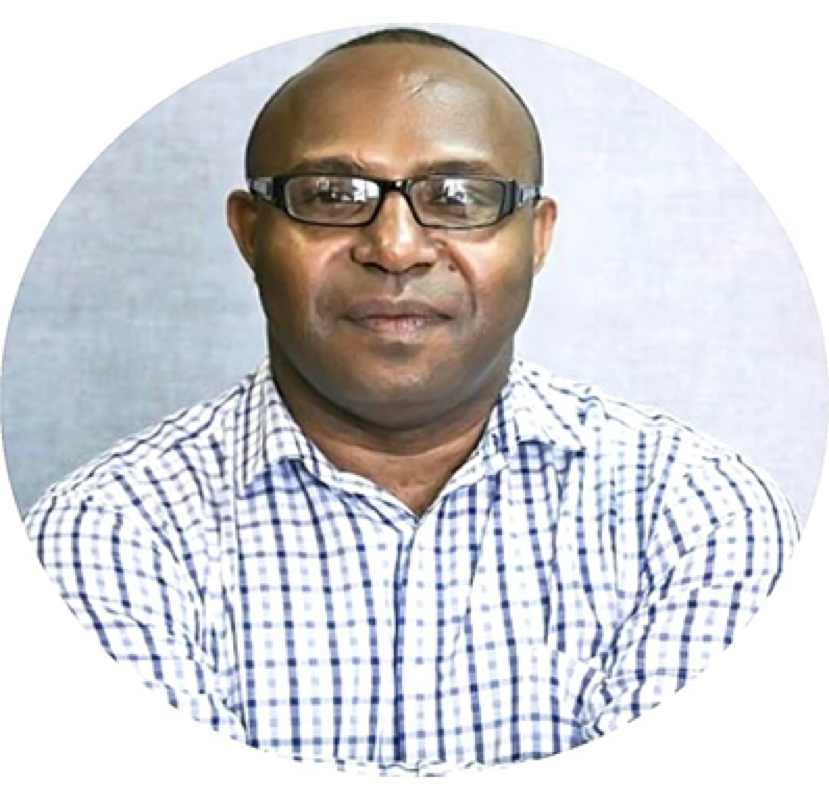 Myron Pyakalyia
General Manager
Human Resource professional with over 15 years experience, Myron has worked in the Finance and Banking, HR Consulting, Telecommunications and Aviation industries. Amongst his achievements, he has a proven track record of delivering HR best practice methodologies, improvement of systems and training and mentoring of team members.
Myron has held Management roles with Bank of South Pacific, Kina Securities (now Kina Bank), HR Business Solutions, Telikom PNG and more recently with National Airports Corporation.
He holds Bachelor of Social Sciences from UPNG and a Master of Business Administration from Torrens University in Australia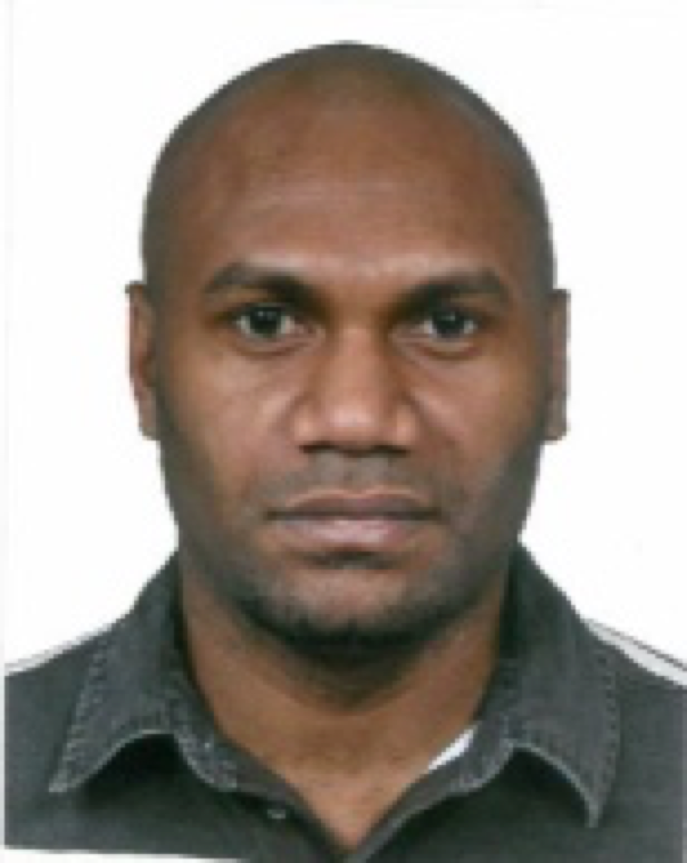 Lance Lancer
Head of Civil
A qualified civil engineer with expertise in civil and structural works. He has 16 years of general work experience, and over 12 years of hands-on experience in civil works construction and design of major civil & infrastructure projects involving, bridges, culverts, roads and other drainage structures with the department of Works.
Also experienced in project procurement and evaluation of bids worth over K100 million, he is also adept to civil works statutory standards, compliance and regulatory requirements, contract management and supervision. His other skills involving state-of-the-art design tools with computers, survey and 3D CAD and BIM design workflow processes has led him to pursue entrepreneurial approach in free-lance consulting.
He currently holds and Masters Degree in Civil Engineering from Beijing in China. He has acquired other credentials, notable ones being project management training courses including policy-driven project management course for infrastructure development for civil engineers in Japan, and certified project management certificate IV from the University of South Pacific TAFE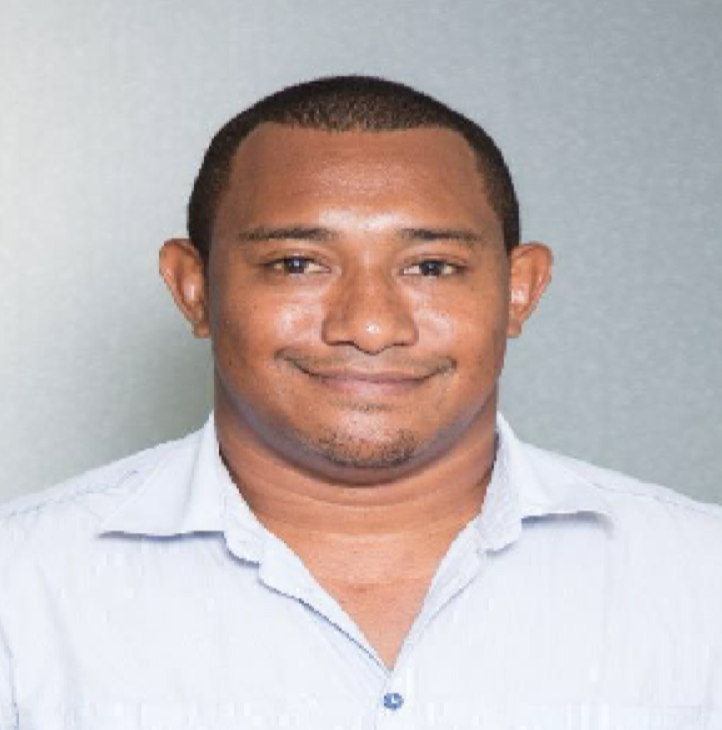 Dereck Domara
HEAD OF ARCHITECTURE & BUILDING
Derreck attained his Bachelor of Architecture from the PNG University of Technology. He worked diligently with one of country's leading architecture firm, Peddle Thorp PNG where he's gained 9 years of experience from Design documentation right through to the Contract Administration and Project Management. He brings to JRA the hard-working ethics and abilities to tackle the toughest challenges in the industry to produce quality results.
His experience includes 18 months full site presence on the Sir John Guise Outdoor Stadium during the 2015 South Pacific Games and has also managed numerous projects and tenancy Fit outs for corporate clients.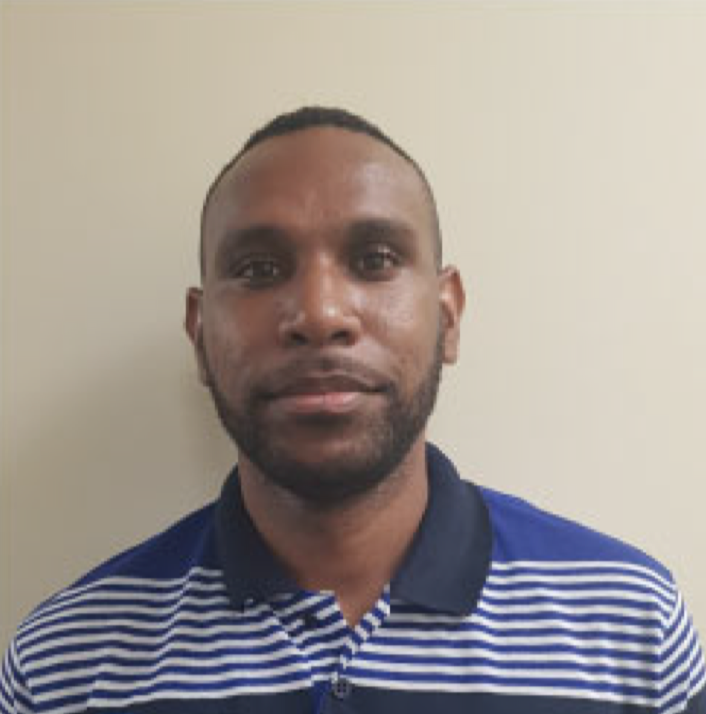 George Bundu-Tuna
JUNIOR ARCHITECT
George graduated with his bachelors in architecture from PNG University of Technology in 2017. He has proven himself to be an outstanding unit with his experience in Revit and his ability to work unattended and unsupervised. His ability and skill to deliver projects within given timeframes is a reflection of his professionalism. With just over 3 years of experience, George has had the opportunity to work on projects for a variety of clients including World Bank Group, Coca Cola Amatil PNG, PNG National Museum & Art Gallery, to name a few.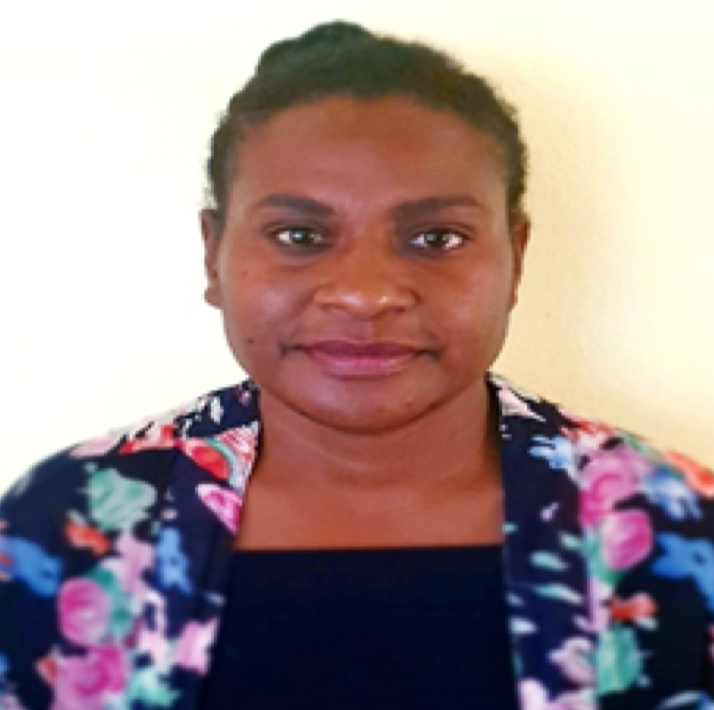 Elaine Delphine Kenni
BUILDING ENGINEER
Elaine Kenni graduated with a Bachelor of Building from the PNG University of Technology in 2014. She has developed her skills and knowledge whilst holding various roles throughout her career within the building industry, among which Quantity Surveying, Project Management & Contract Administrating are her forte. Elaine is very efficient, has strong attention to detail and strong leadership abilities.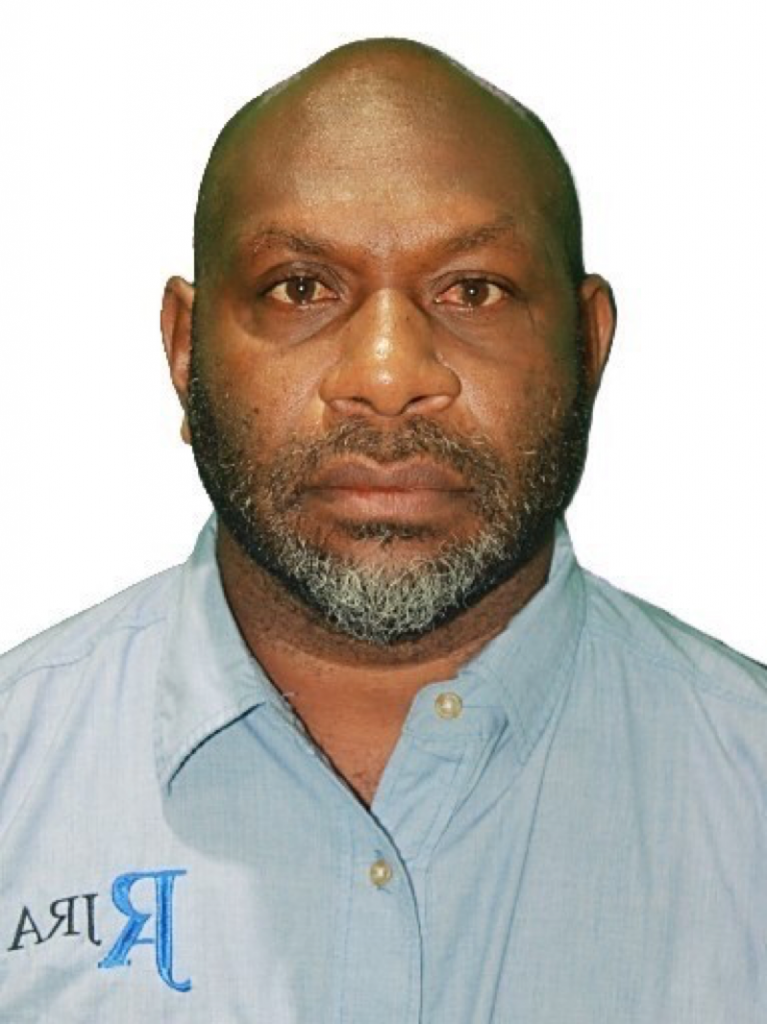 Sam Esakia
Head of Surveying Engineering
An engineering surveyor professional with well over seventeen years' experience, he has worked in the Construction, Building, Power, Gas & Oil and Surveying, industries.
Amongst his achievements, he has a proven track record of delivering best surveying methodologies, deliver survey projects on time and training of team members on surveying and the use of modern surveying technology.
Sam has managed survey offices with, Curtain Bros PNG, NC Civil Works, Shamrock Civil as well as Team Leader in organisations such a PNG Power Ltd, Pro-Mark Surveys and other survey firms that he was involved with.
Sam holds a bachelor's degree in Surveying from the Papua New Guinea University of Technology.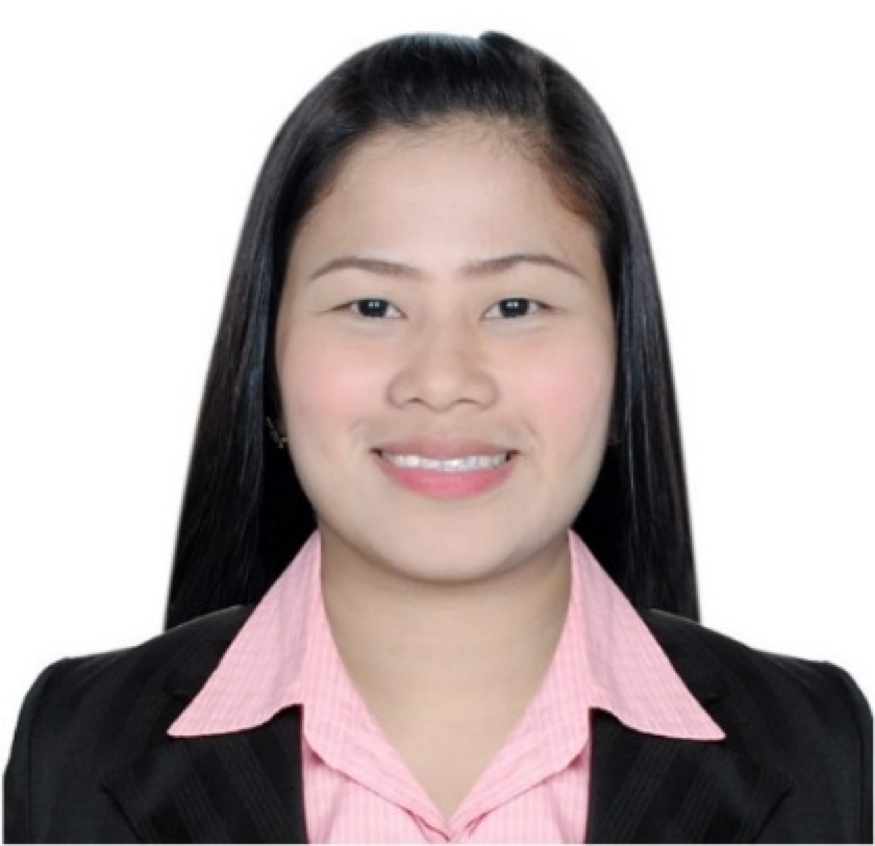 Azineth B. Estropigan
Lead Estimator & Quantity Suveyor
Having received her Bachelor of Science in Civil Engineering in 2007, Azineth has over 12 years' in estimating, quantity surveying, civil and architectural supervision of projects valued over millions of dollars both in PNG and overseas especially in Philippines.
Prior to joining JRA Ltd, she has delivered numerous projects as lead estimator for Anitua Construction (Lihir Land-Owner company) for three (3) years ranging from maintenance, joinery and constructions works. She is also well versed in project management having delivered the two (2) towers and 36 story condominium with Avida land corporation in Manila, Philippines working as the project superintendent.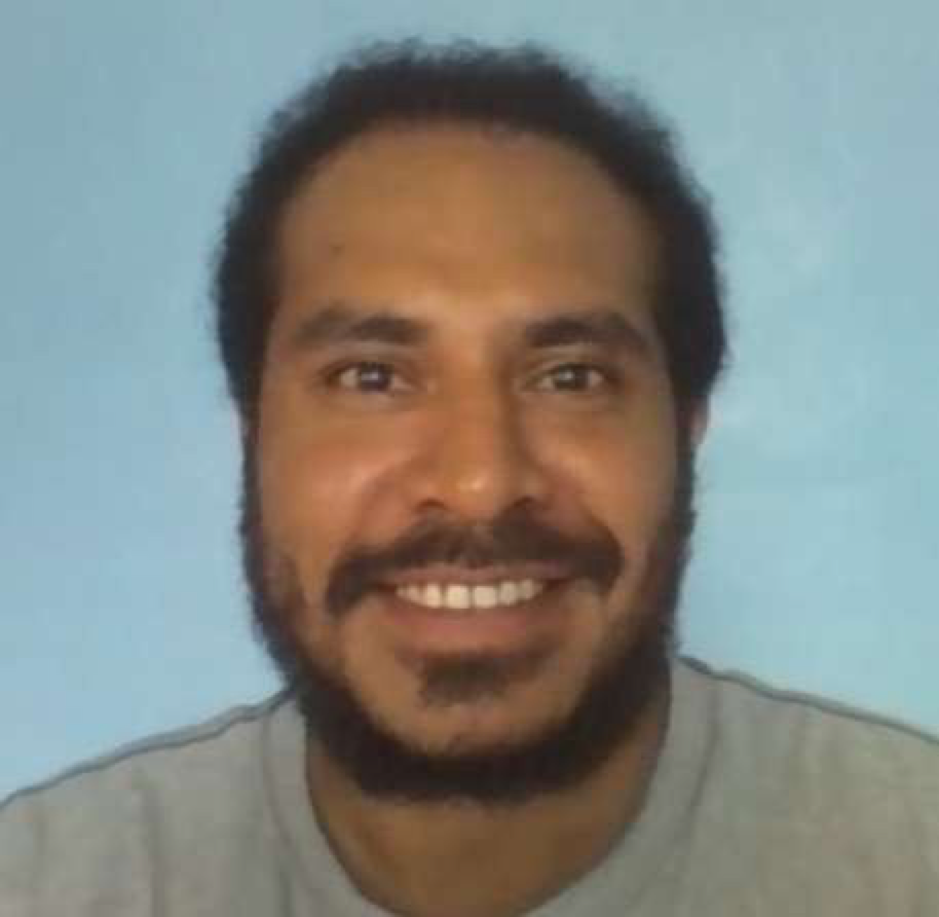 Gabriel Hasu Gaeni
Surveyor
Gabriel has over 15 years in the profession of surveying. Experience with the mining Industry in both under-ground and open pit, commercial surveys in the building and construction industry, the oil and gas industry and exploration.
Gabriel has a wide knowledge of different survey applications and can use various survey equipment and software for data collection, processing and interpretation. Apart from his professional duties he is capable of supervising civil and building works and taking up other responsibilities when the time arises in regard to type of work industry, he is involved in.
Gabriel holds a bachelor's degree in Surveying from the Papua New Guinea University of Technology.
Our Consultants
Currently lecturing at the University of Technology Lae, Professor John Yuahan Pumwa and Dr. Aezeden Mohamed have dedicated their spare time in assisting the management team to provide solutions in areas of Engineering and Management with their technical expertise.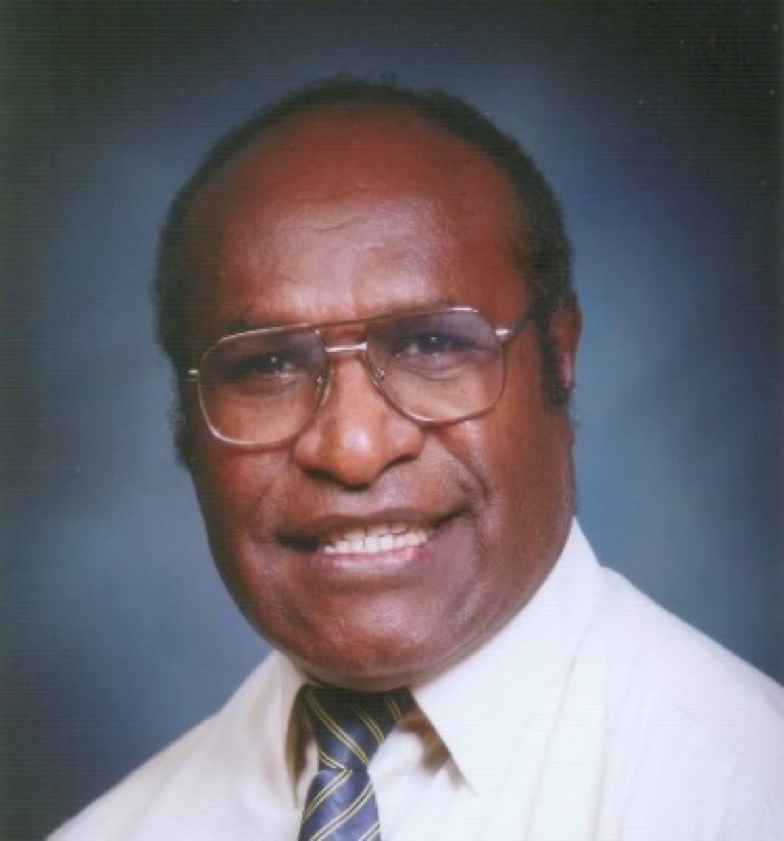 Professor John Yuahan Pumwa
Consultant
Recently Professor Pumwa has been internationally recognized as the Distinguished Educator and awarded the Distinguished Educator Award by the International Operations Management Society (IEOM), which has been awarded to him at the IEOM International Conference in March 2018 at Bandung, Indonesia.
Having attained his Bachelor's Degree in Mechanical Engineering at the University of Technology in Lae, he later went onto completing his Masters the University of Wollongong in NSW Australia. Professionally, Professor Pumwa is a Fellow of the American Society of Mechanical Engineers (FASME) and the Institution of Engineers, PNG (FIEPNG).
He is also a Charted Engineer and Member of the Institution of Mechanical Engineers (MIMechE, CEng.), UK and he represents IMechE members in PNG for regional meetings.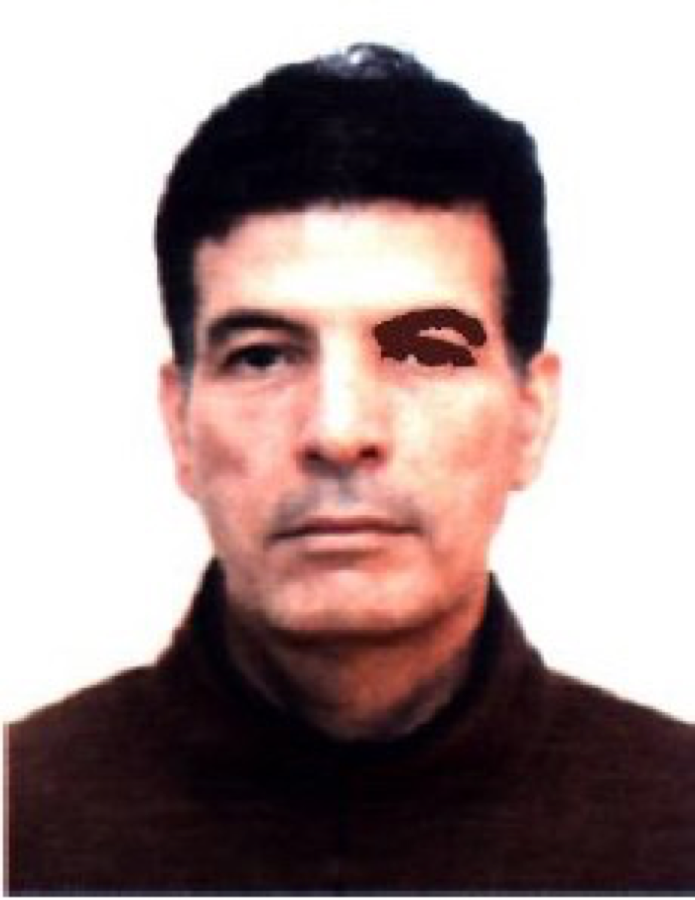 Dr. Aezeden Mohamed
Consultant
Dr. Aezeden Mohamed holds B.Sc., M.Sc., and PhD degrees in mechanical and manufacturing engineering at the University of Manitoba, Canada. His areas of expertise includes but are not limited; mechanical properties of materials, materials characterizations, failure
and fracture of materials, corrosion and corrosion control, and
non- includes destructive testing. In addition to his engineering degrees, Dr. Mohamed holds a diploma in higher Education Teaching from University of Manitoba, Canada.
Our Organisation Structure