Our Capabilities
JRA has delivered both large and small projects within Morobe & Eastern Highlands Provinces and the National Capital District. In recent years, major works have been carried out for Companies such as China Harbour Engineering and PNG Ports. We have bid and won projects through Central Supply Tenders Board (CSTB) valued in the millions.
A lot of building construction projects carried out by JRA personnel have been for the PNG Government and range from school administration blocks, high set 3 bedroom houses, extension to health care centers to single storey offices and a netball stadium to name a few.
Among project construction works the company has also managed projects that commence from feasibility studies, approval of design to survey set out to completion of provincial roads and district water supply with full documentation from start to finish.
The company's unique advantage is that the core management and professional/technical personnel involved with JRA has a combined a total of well over 30 years of professional and technical expertise ranging from civil, road & bridges design, construction & maintenance projects, building design, construction & maintenance projects, water supply design, documentation & construction projects and survey works.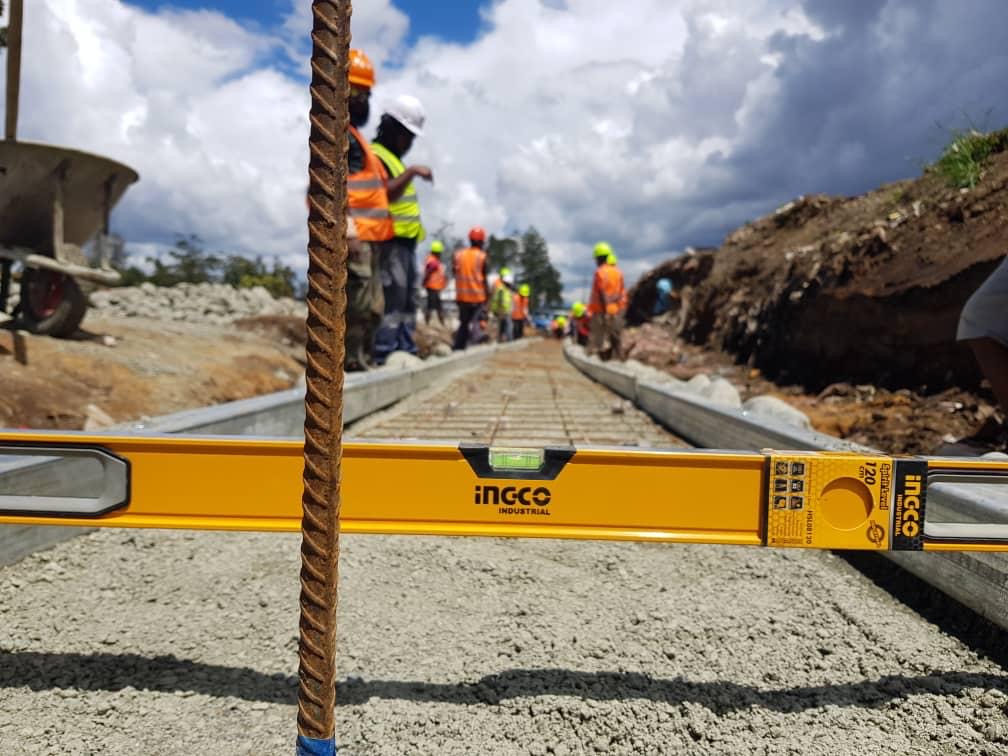 With such abundance of experience, the company will strive to deliver the outcome of any new construction or maintenance project as required.
WORK METHODOLOGY
The following flow chart represents the typical process usually undertaken by JRA personnel in all our engagements: